Enjoy the best home audio and video experience you can imagine when you choose Nautilus Media Systems to integrate all of your electronics together into a system that works for you. We specialize in high end audio, video and home automation installations for all of Orange County California.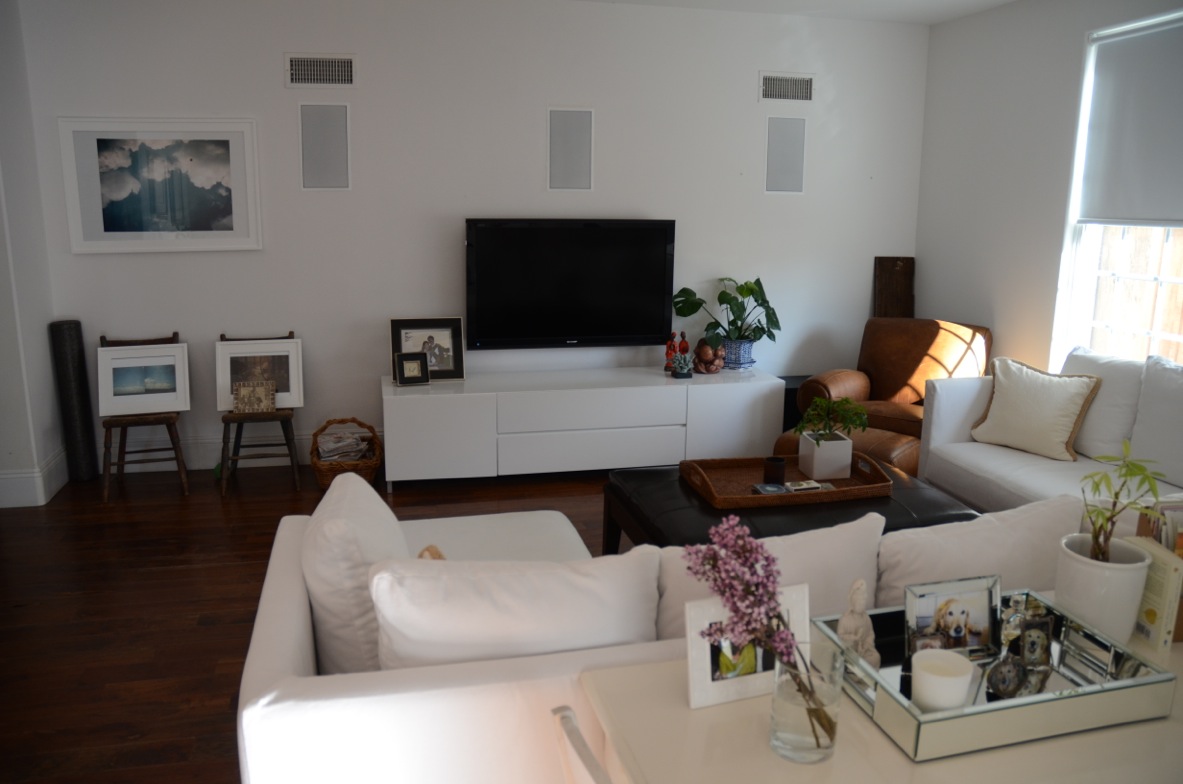 Here are just a few of our recent home theater installations. Whatever your dream a/v setup is, we can bring it to life in your home, office or commercial facility for less than you might expect.
Contact us
today for a risk free quote.
more details
Testimonials
The entire system design, from the remote to the interior wiring was installed by Nautilus Media Systems of Orange County, a team of system integrators with visionary skills. The services provided were exceptional.
J. Lewis, Homeowner in Southern California