Lighting and Environment Control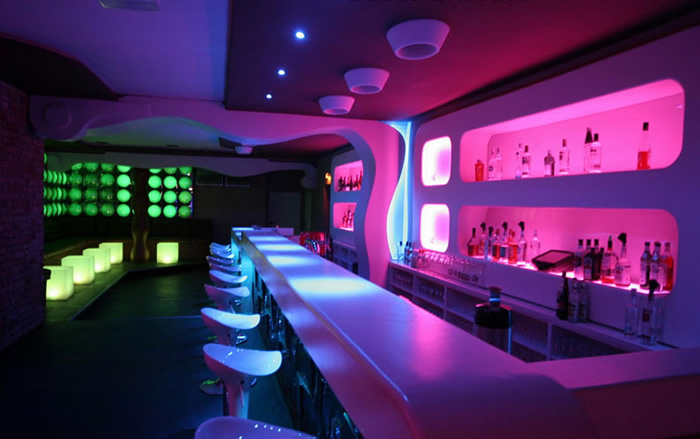 Set the mood by dimming the lights and pulling down the shades.  Turn up the heat by pressing all the right buttons; or don't do a thing and have it all done for you – automatically.
Nautilus Media Systems, Inc. can design and implement a complete home or business lighting and environmental control system that will adjust lights, shades, set climate control, and more, all according to your desired preferences and schedule.  Gain added security and comfort from a control system that knows when you are home and knows what you like.  Make your home or business GREEN by becoming more efficient through technology.

Some of our lighting and environment control services include:
Lighting control
HVAC control
Shade/drapery control
Pool and spa control
Fireplace control
….and more!